THE MOST RELIABLE CERAMIC COATING PRODUCER PROVIDES YOU
A PROFESSIONAL R&D TEAM GRANTS KUBEBOND THE LATEST INNOVATIONS IN THE COATING INDUSTRY
CHOOSE NanoTech's R&D team strives to meet the needs of various industries and the general consumers market. All of CHOOSE's products make use of our exclusive technologies, to give the best protection for every type of surface.
KubeBond inherited these exclusive technologies, and offers them to the car coating industry. We allow you to experience top-level protection for your most loved vehicle.
9H is the highest pencil hardness level. Thanks to it, the protected surface increases its resistance to dents, scratches and any other damage.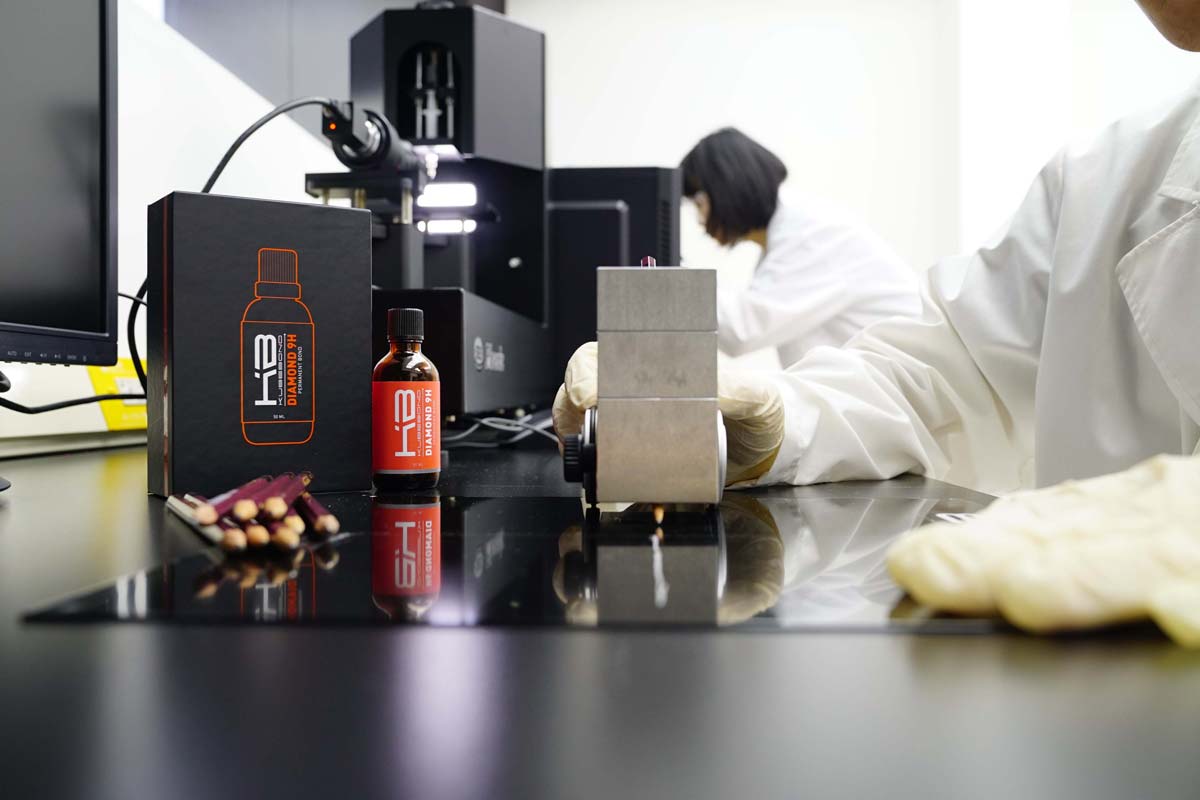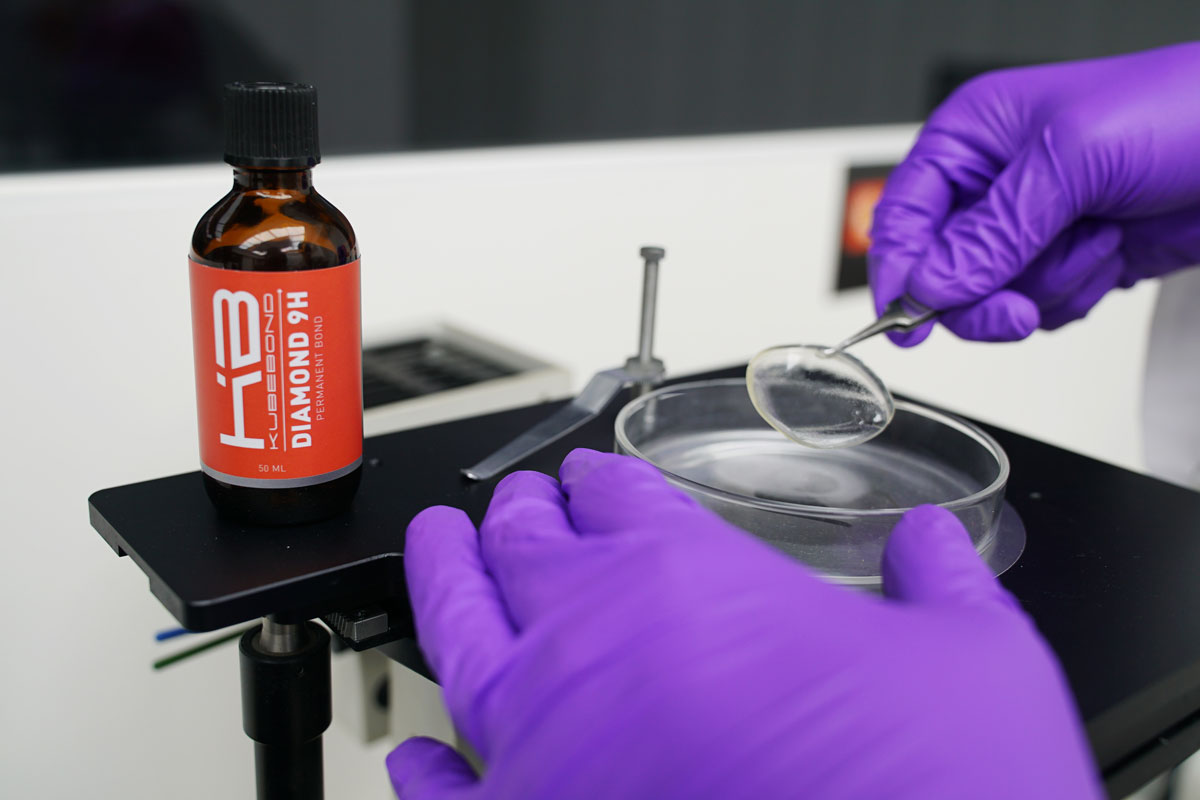 LIQUID CERAMIC TECHNOLOGY (LCT)
The LCT forms a strong invisible protective film, which shapes perfectly on the object it is applied on. It grants our coatings all the benefits of the ceramic, such as water-repellency and 140° of water contact angle, allowing droplets to slide off quickly before forming water stains.
REVOLUTIONARY BONDING TECHNOLOGY (RBT)
The RBT allows our ceramic coatings to permanently bond on any type of surface. This grants complete protection for a wide variety of materials, even extremely flat ones like glass.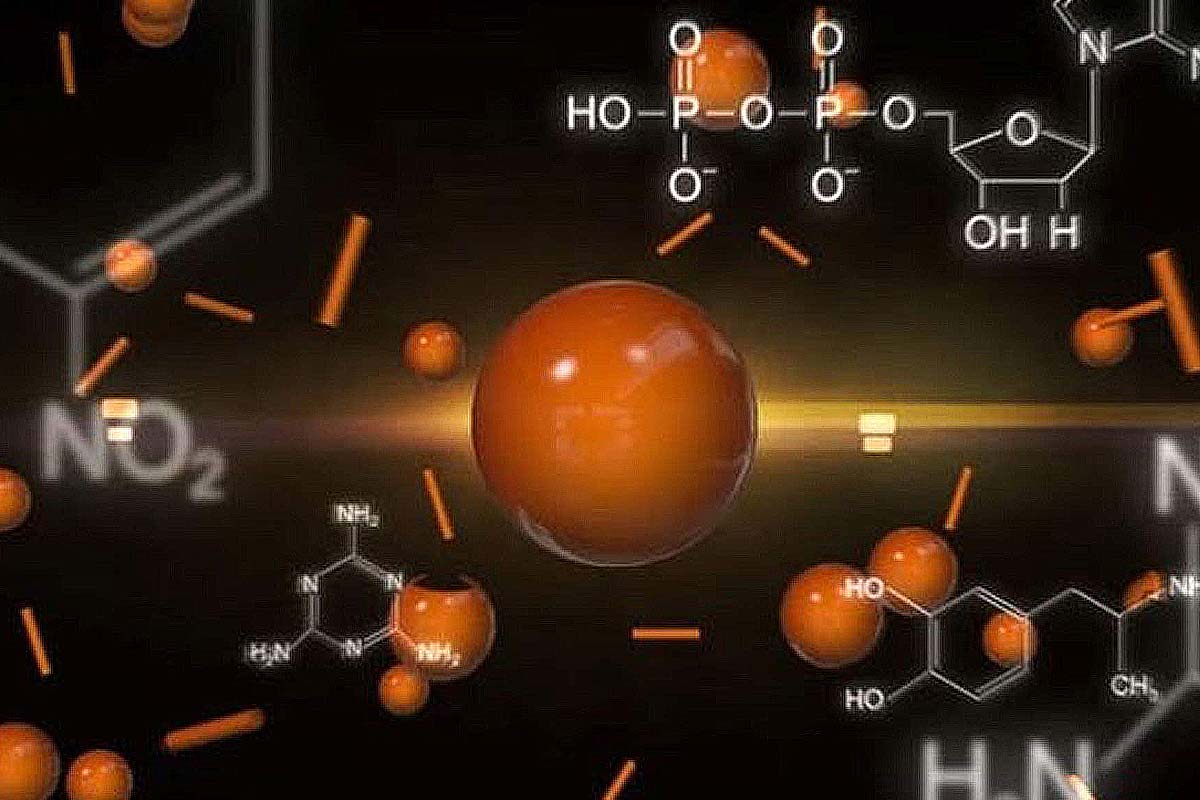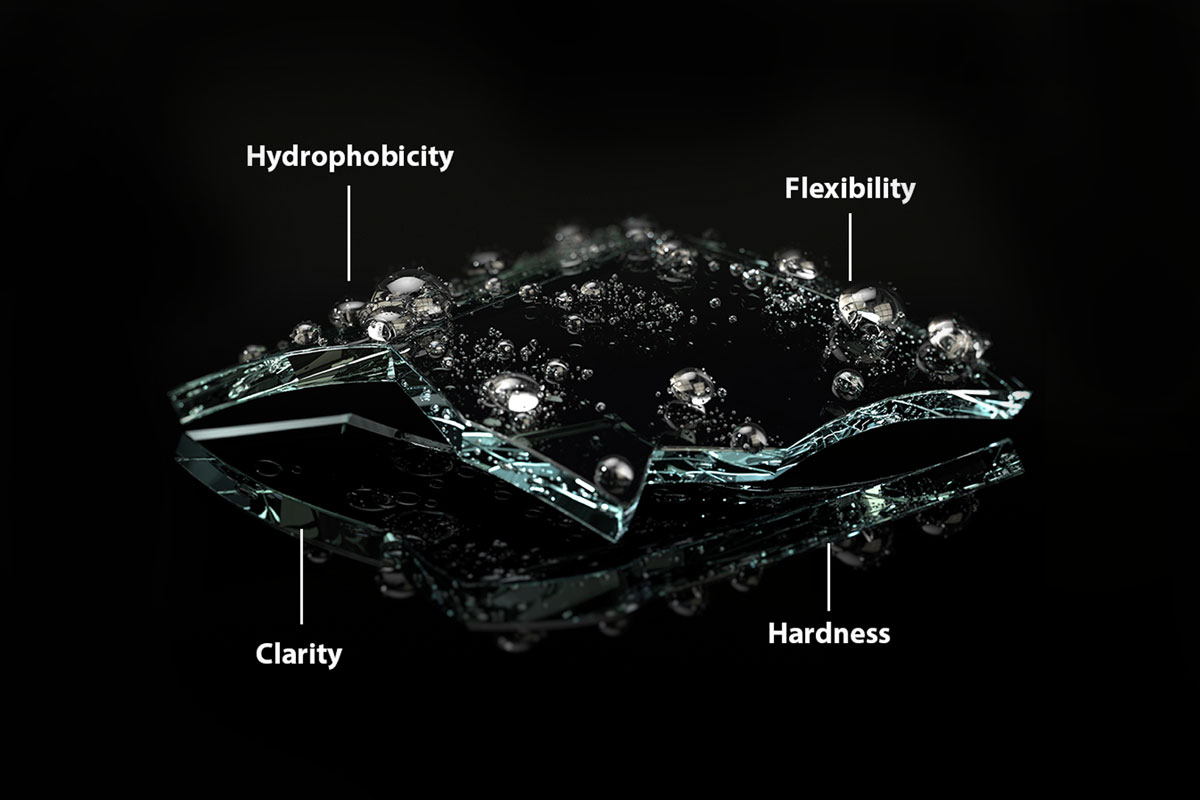 CHEMICALLY STRENGTHENED TECHNOLOGY (CST)
A new breakthrough in coating technology, CST gives the car body the most needed wear resistance through the exchange of IONs, while also increasing four times the hardness of the substrate. The CST effectiveness has been officially certified by SGS.
KUBEBOND PROFESSIONAL COATING SERVICE
Our team will assist you 24 hours a day. Enjoy exclusive car maintenance services with online appointment!