CERAMIC COATING TECHNOLOGIES
REVOLUTIONARY BONDING TECHNOLOGY (RBT)
WITH THE RBT EVERY MATERIAL CAN BENEFIT PERMANENTLY FROM THE MULTIPLE ADVANTAGES OF COATING!
It is indeed that most of the coatings can provide a good variety of protective effects. However, the effect is usually limited because of the low bonding capacity, especially on very flat surfaces like glass. CHOOSE Nanotech's exclusive RBT grants strong adhesion to any type of surface, and permanent protection for the things you love the most.
REVOLUTIONARY BONDING TECHNOLOGY (RBT)
The RBT allows our ceramic coatings to permanently bond on any type of surface. This grants complete protection for a wide variety of materials, even extremely flat ones like glass.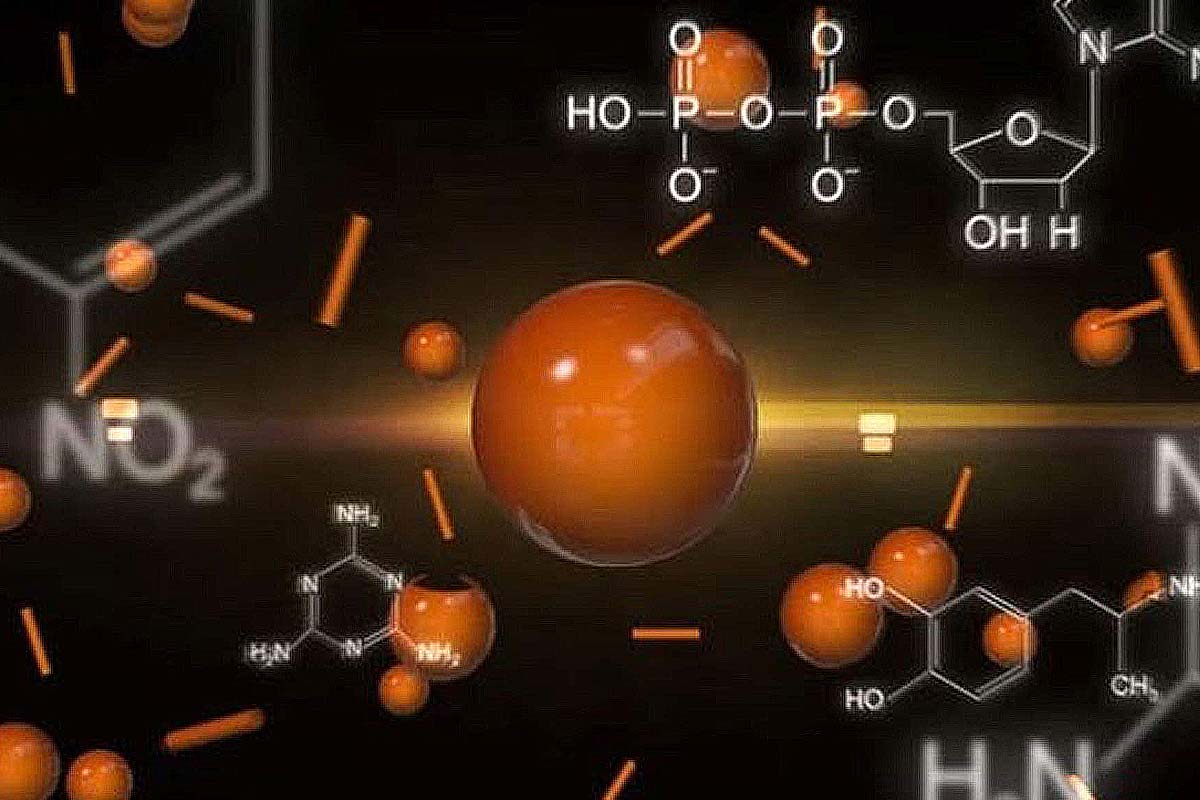 WHAT IS THE KEY TO CERAMIC COATING DURABILITY?
With so many coating brands out there, how can you choose the best one? To answer this question, you should only look to those coatings that can permanently bond with specific types of surfaces. For example, glass is naturally a non-porous surface, which makes it hard for any kind of liquid to bond to it. That's why, most of the coatings usually don't last for more than a year when applied on this type of surface.
THE RBT GRANTS YOU PERMANENT RESULTS!
CHOOSE long-time experience in the industry allowed us to overcome the most common issues related to ceramic coating. Thanks to the RBT, our coatings can form a permanent bond with any type of surface, which will only be removable by machine polishing. With the RBT, glass can finally benefit from multiple effects, such as water repellency, anti-staining, high glossiness, and abrasion resistance.
EXCLUSIVE TECHNOLOGIES FOR A BETTER DRIVING EXPERIENCE
Ceramic coatings have the power to make your driving experience more pleasant! Thanks to our exclusive RBT, KubeBond extended the protective effect to every part of the vehicle, windshield included. This grants multiple benefits behind the wheel, such as higher visibility during rainy days.
KUBEBOND PROFESSIONAL COATING SERVICE
Our team will assist you 24 hours a day. Enjoy exclusive car maintenance services with online appointment!