HIGH-PERFORMANCE CERAMIC COATING
CHOOSE NanoTech's extensive experience in the coating industry allowed KubeBond to create comprehensive protection for your vehicle. From the exteriors to the interiors, our coatings maintain the original surface appearance, while providing a wide range of protective effects. The continuous innovation and third-party certifications, allowed KubeBond to gain popularity worldwide. Nowadays, our products are sold in more than 90 countries.
With a thick, permanent layer, Diamond 9H provides excellent transparency, long-lasting hydrophobic effect, and superior glossiness, so that your car always looks brand new.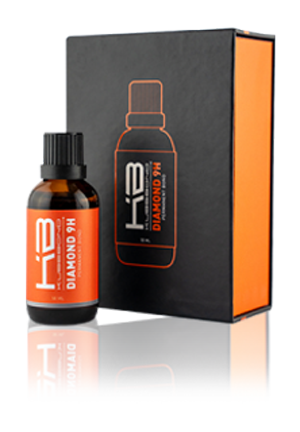 LeatherShield can effectively reduce the staining of leather and stitches, while maintaining the surface's distinctive softness.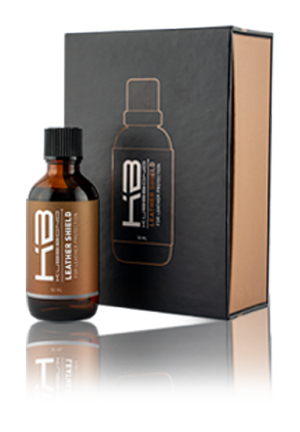 GLASS, MIRRORS, AND WINDSHIELD COATING
With its excellent bonding properties, GlassShield permanently reduces dirt retention by making water droplets slide off the surface easily. Moreover, its long-lasting hydrophobic effect helps maintain a clear view even on rainy days, giving you the safest driving experience.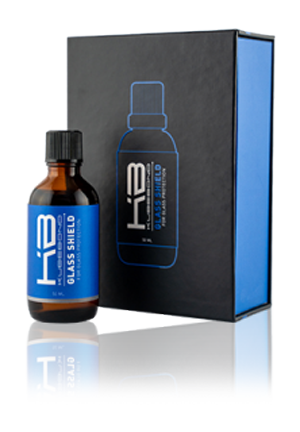 RimShield makes the rims resistant to strong contaminants coming from the contact with road. The ceramic coating can withstand high temperatures with no damage to the protective layer, and maintains a long-lasting easy-to-clean effect.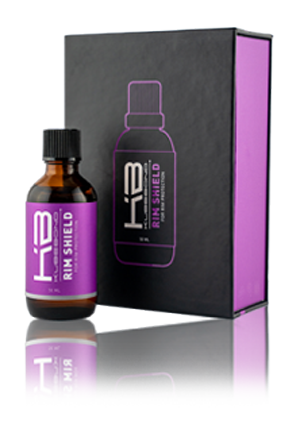 The ION exchange technology grants ION PPF a long-lasting protection against yellowing, increased glossiness, and better rock chips resistance.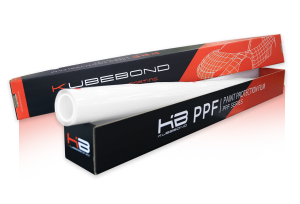 KUBEBOND PROFESSIONAL COATING SERVICE
Our team will assist you 24 hours a day. Enjoy exclusive car maintenance services with online appointment!