COMPLETE PROTECTION FOR YOUR VEHICLE
USING KUBEBOND'S EXCLUSIVE RIM COATING, YOU CAN ELIMINATE HARD-TO-REMOVE BRAKE DUST
When driving, the wheels and brake calipers are exposed to high temperatures from 300 to 400 degrees, causing various protective coatings to fail to adhere properly. KubeBond uses the technology and experience of the parent company Choose Nanotech to create a special coating for rims and calipers, providing a contaminant-resistant coating and maintaining a brand-new appearance.
Resistance to high temperature, 9H hardness, easy maintenance.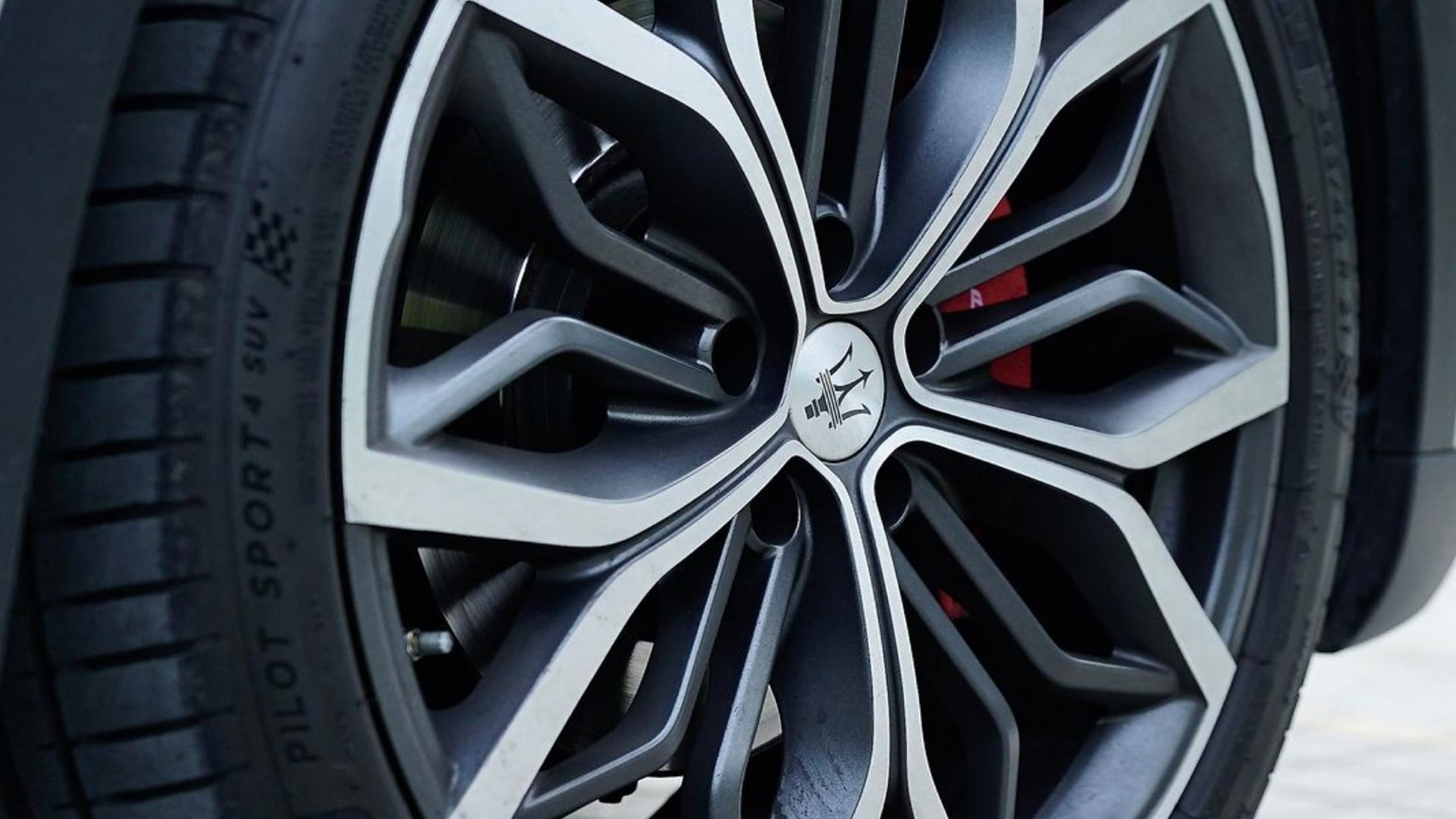 ONCE THE HIGH-TEMPERATURE DUST ADHERES TO THE BRAKES, IT IS DIFFICULT TO REMOVE!
When we go to the car wash, there will definitely be a rim washing service, but do you know what's used for cleaning? Car paint is usually cleaned with a neutral detergent, but the rim is different. It is necessary to use acidic detergent in order to corrode dirt on the rim, but it must be quickly washed off, since if it is left on too long, it will damage the surface. As a result, it has become important to reduce rim cleaning intensity and frequency.
UNIQUE TECHNOLOGIES FOR UNPRECEDENTED PROTECTION!
KubeBond's exclusive RBT allows the ceramic coating to permanently adhere on the surface, even after the rim reaches high temperatures. With the LCT, the nano-ceramic coating forms a protective film which grants the rim an easy-to-clean effect, while maintaining its original appearance. Finally, the CST grants our ceramic coating four times the hardness of the past with more resistance to rock chips and road debris.
KUBEBOND SETS THE STANDARDS BY PROVIDING COMPREHENSIVE PROTECTION!
KubeBond aims to provide complete protection for your car so that you can keep it brnad-new all the time! Neglecting the maintenance of every element of our car can lead to deterioration , which will impact your driving experience, and the value of your car. The wheel hub, brake caliper & exhaust pipe system are exposed to humidity, bouncing stones or dust caused by the brakes all the time. Therefore, don't miss the chance to protect them with KubeBond!
KUBEBOND PROFESSIONAL COATING SERVICE
Our team will assist you 24 hours a day. Enjoy exclusive car maintenance services with online appointment!