Car Body and Paint Coating
HARDNESS INCREASED WITH KUBEBOND'S CAR PAINT COATING
With KubeBond's exclusive technologies, you can say goodbye to paint deteriorating or losing glossiness! Our transparent coatings can protect the car paint for more than ten years
Resistance to high temperature, 9H hardness, easy maintenance.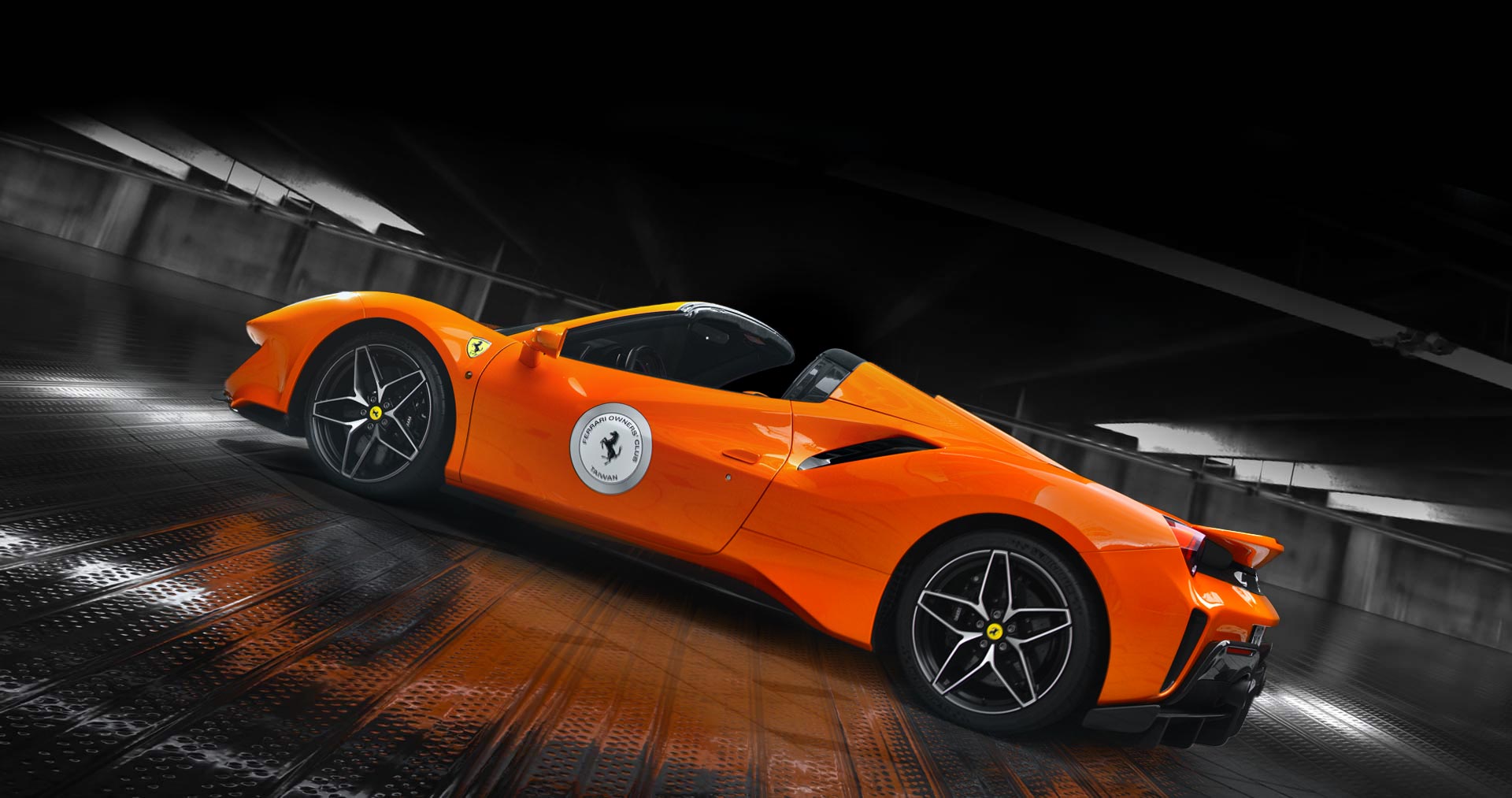 HARDNESS INCREASED WITH KUBEBOND'S CAR PAINT COATING
The car paint is a combination of different layers, such as primer, color pigment, and clear lacquer. The latter is the key factor to the glossiness of the car paint when it comes out of the factory. However, inappropriate car wash, the application of wax, and weather elements will greatly affect the appearance of the car paint, which will lose glossiness. KubeBond car paint coating is transparent, and can protect the paint surface for more than ten years! The 9H hardness level enhances the car paint's hardness and isolates its substrate to resist deterioration. Kubebond gives you the best car paint protection and helps you save maintenance time!
WHAT IS THE BEST PROTECTION FOR THE CAR PAINT?
Wax is like putting a raincoat on the paint. It temporarily increases its glossiness and water repellency. However, the frequent application of wax will significantly reduce the clear coat over time. A ceramic coating acts like light armor on the paint. Other than glossiness and water repellency, it also increases the hardness of the paint and provides long-lasting anti-abrasion, anti-graffiti, anti-UV, anti-corrosion effects, and many more. PPF is like heavy armor that increases protection to the highest level! It is particularly effective against damage to the paint from scratches and rock chips. KubeBond's newest ION PPF combines the latest advancements in PPF and ceramic coating technologies, and offers a level of protection that is unmatched in the industry!
EXCLUSIVE TECHNOLOGIES FOR TOP-LEVEL PAINT PROTECTION
KubeBond car paint coatings allow you to see the protective effects with your own eyes! The RBT technology allows our coating to permanently bond on extremely flat surfaces, and maintain the original appearance of the object for a longer time. Moreover, the LCT technology allows the coating to perfectly shape on the surface to protect and grants resistance to high temperatures, and anti-staining properties. Finally, the CST technology increases four times the toughness and density of the protective layer and grants it an exclusive abrasion resistance effect.
KUBEBOND PROFESSIONAL COATING SERVICE
Our team will assist you 24 hours a day. Enjoy exclusive car maintenance services with online appointment!