18 Nov

CHOOSE NanoTech's hydrophobic technology gives coatings excellent waterproof properties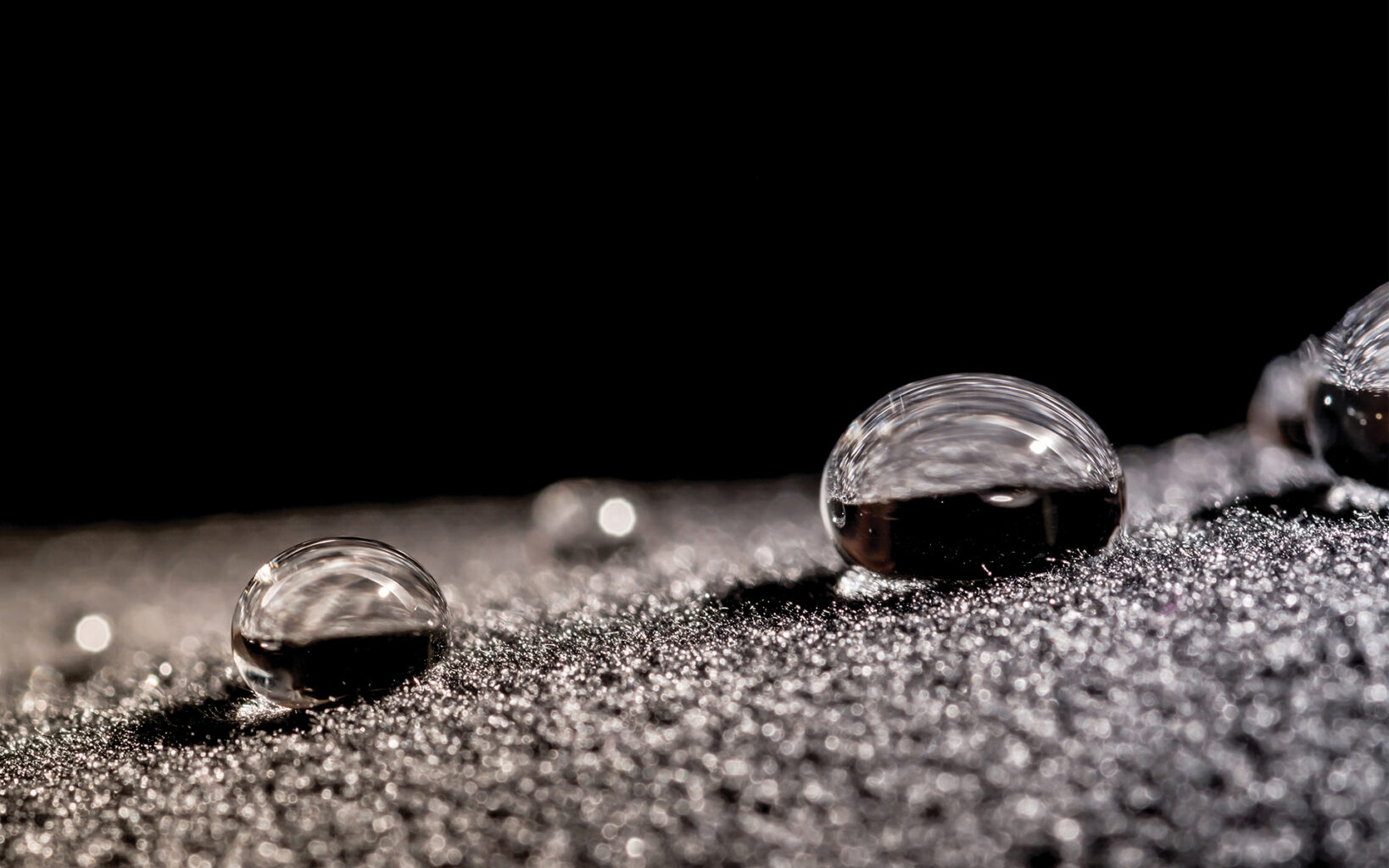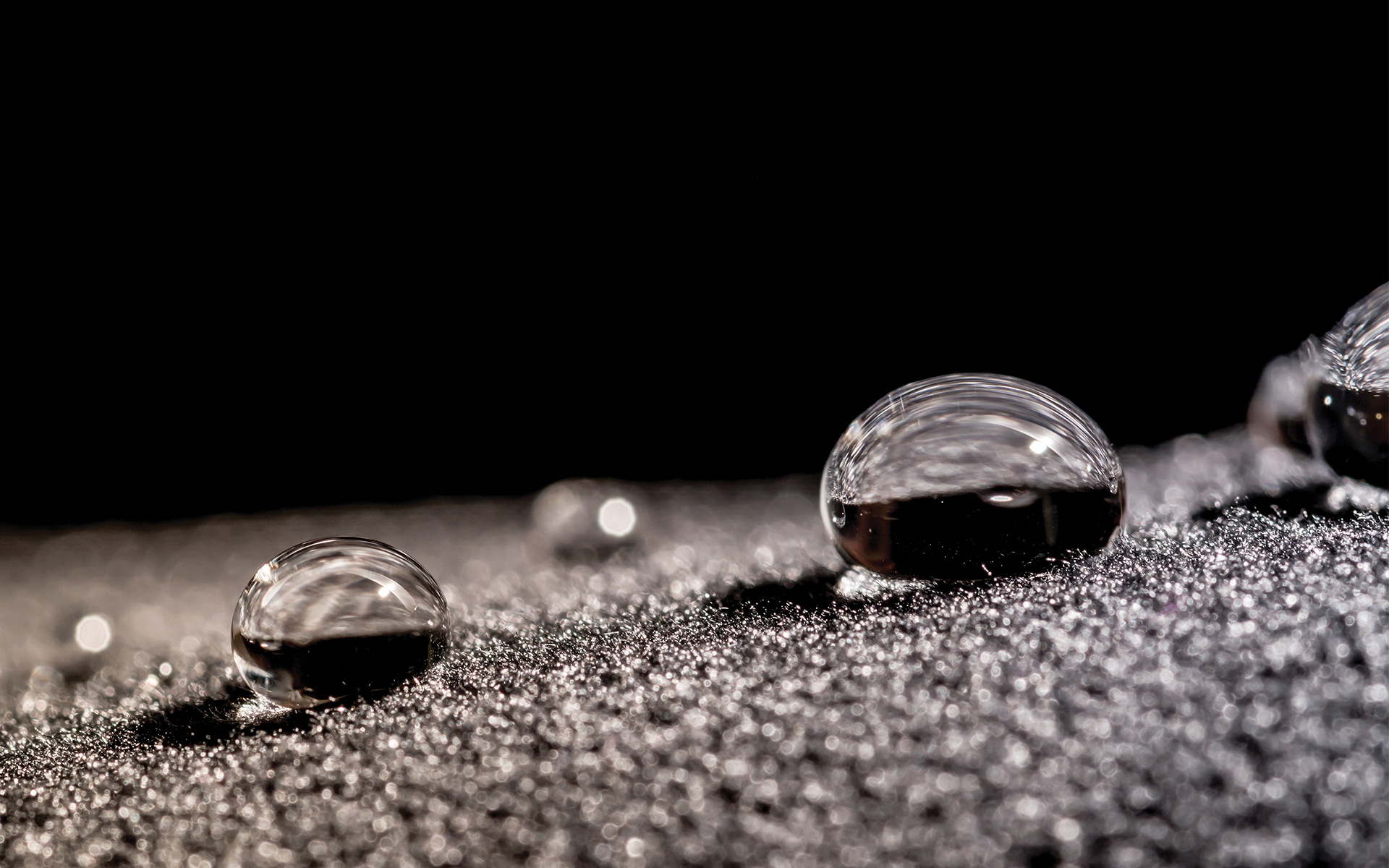 The more valuable an item is, the more maintenance work is required. However, many people neglect the most basic waterproof protection. CHOOSE NanoTech has developed ceramic coatings with excellent water repellent properties. With our Revolution Bonding Technology (RBT) and Liquid Ceramic Technology (LCT), coatings adhere firmly to the substrate surface and increase its hardness. The coating seals the surface and increases the water contact angle, providing better protection against water.
Proper Waterproof Protection Extends the Life of the Products
Water is the source of life, but it is also the largest source of damage to items. From small cell phone chips to large steel beams, most items need to stay dry to extend their life and reduce cleaning costs.
CHOOSE Prevents Water from Damaging the Substrate Surface
CHOOSE develops suitable coatings for various materials such as stone, wood, metal, textiles, lacquer, leather, plastic, and glass. We evaluate the material itself, its density, water absorption, and water contact angle and then select the appropriate protective coating for our customers.
CHOOSE Professional Application Team Provides Best Analysis and Coating Service
Before application, the density and water absorption of the material must be properly analyzed to decide the appropriate coating. Using an unsuitable one may dull the luster of the object or even seriously affect its texture and cause discoloration. The most common resin coatings on the market are not durable and will discolor when subjected to heat, giving a cheap look.
 Certified as Non-toxic, Customers Can Use Our Products with Confidence
CHOOSE has developed a range of high-performance nano-ceramic coatings for different materials. These highly transparent coatings offer protection without affecting the look and touch feeling of the object. They are extremely water repellent as well as a self-cleaning, and with a water contact angles up to 120 degrees. The coatings have passed REACH compliance testing to the highest EU standards and have several certificates proving their environmental friendliness and non-toxicity. You can use them with confidence.
CHOOSE Team provide the Best Solution for Stone Care
CHOOSE provides suitable coatings for different materials. One of our customers owns a house in North Wenlin Road, Beitou. We applied coating treatment to the entire bathroom in the master bedroom. The bathroom is made from a unique fossil wood stone. The most prominent feature of this material is that it is super absorbent.
Almost no one would use this material to build bathrooms. Their neighbor, a marble dealer, said he had no idea why the builder did this and suggested knocking down the whole bathroom and redoing it. But Mr. and Mrs. Zhou felt that although the stone was impractical, it had a really nice texture.
Mr. and Mrs. Zhou didn't want to choose between practicality and beauty, so they contacted CHOOSE NanoTech. What makes us different from other companies is that we even handle water-absorbent materials like this stone very well. Our coatings provide full protection to the surface, so customers no longer have to worry about water stain damage to the texture.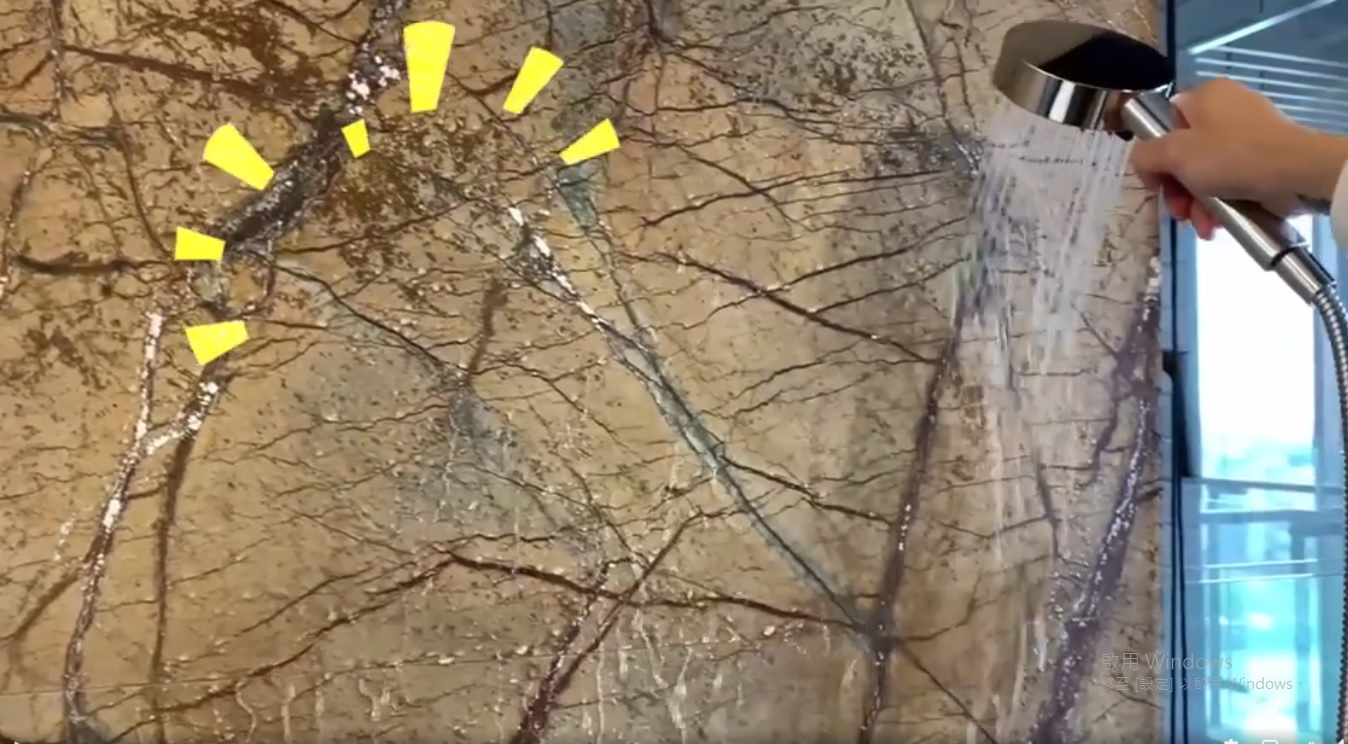 CHOOSE provides great protection for the things you cherish by our transparent ceramic coatings.
If you want to know more information about our coatings, click on the link below and fill in the form. Our our service specialist will be in contact with you as soon as possible.